HAPPY NEW YEAR EVERYONE!

Another year flown by! - I hope everyone had a lovely Christmas break and a fantastic New Year -Have you made your resolutions yet?!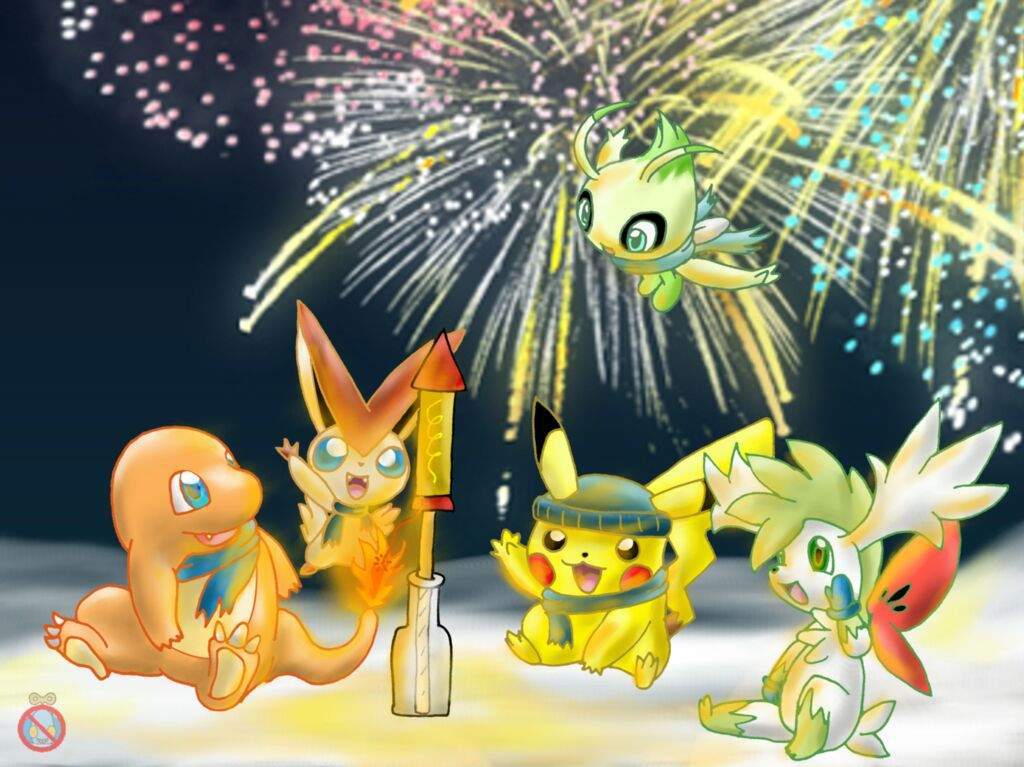 A quick update from me :
---

SERVER UPGRADE & TRANSFER

---
We managed to very quickly sneak in a total server swap and transfer just before the new year where we were only down for around 14 hours which is pretty awesome. A BIG thanks to Mike for orchestrating it. We are now running on the most recent, up-to-date hardware our provider can offer where the new specifications are now 10X as our smelly old machines. This theoretically means less map lag and more processing power! Furthermore, bungee has been 're-done' and we are pleased to say that we are no longer plagued with connecton issues. As far as I understand we have not had any reports regarding buggy bungee connections.

The current specs (for you geeks) are:
-Intel i7-7700K OC
-4c/8t - 4.7GHz /5GHz
-64GB DDR4 2400 MHz
-SoftRAID 2x450GB NVMe
So considerably better and more stable. We have also added into the servers the long anticipated 'Voteparty' Plugin Which rewards players by accumulating all online votes and upon reaching a designated target will hand out cool items and cash to everyone online! Think of it as an incentive to vote and a small token of our gratitude of taking the time out to vote for us.
Don't forget you can do it here:
https://www.thenodemc.com/pixelnodevote
-------------------------------
---
SKYFACTORY 4?
---
---------------------------
While we will be focusing most of our efforts into ensuring the maximum and best experience on our PixelNode server we are also investigating the idea of a Sky Factory 4 server. Apparently, this is being released soon and it's something we would be excited to investigate.
With that being said; we are looking to update the modpack yet again so please post any suggestions you may have whether it's a new mod, changes to current mods or plugins or texture packs. Whatever you can imagine! Please send us your idea, on discord or in our forums here. We'll be sure to look at it!
---

NEW (OLD) STAFFERS & WE'RE HIRING!

---
Since Christmas, Shiva has been working really hard in re-building a fresh new staff team to help out you guys whilst on the server. I'm pleased to announce that we already have put together a small group of individuals who have a tonne of experience previously under their belts and willing to help out once again! In no particular order:
TheEndBringer raystriker269 KillerTato
Karebearr13 Ch0w Ch0w chickenman525
Make sure to give them a big congratulations if you see them in game or around on our discord. We are always looking for new applicants to come join our staff team. If you genuinely want to come and help out and experience staffing on TheNode please don't hesitate to submit an application here: https://www.thenodemc.com/pixelnodeapp
---
WHAT DO WE DO ABOUT THE EMPTY REFORGED SERVER?
---
As we know, the Reforged server is completely empty. With the occassional IP spammer to break the silence. It is taking up valuable real estate (cue meme here) And we want to make it into something more exciting and new for old and new players to enjoy. A few ideas I have are:

1) Turn it into an 'OP' kind of server where Pokemon's levels are raised to 300 , Nuzzlocke is turned on so there is a risk of losing your pokemon that you have worked with adding the extra thrill of battle, and generally everything just a bit harder to obtain like held items, and pokeballs, etc.
2) Close it down and turn it into a Vanilla Server like Towny or Slimefun kinda thing we had before.

3) Turn it into a Teletubbies server
Ok I only really had 2 ideas. But if you guys come up with anymore or let us know what YOU would like to see opened up. Please let us know here on the forums or on our discord:
https://discord.gg/thenodemc
------
--------
Well that's it from me everyone, I'll make sure to post back in a couple weeks or so to keep you updated. Meanwhile, have fun, keep safe and catchem' all!
------
-Watty & The Staff Team